LAS VEGAS - Back in 1984, I was working for the New York Daily News as the odds guy/handicapper.
At the time, there was basically only one odds feed in newspapers called 'The Latest Line.' It was used by most bookies in New York and a bunch around the country. Thought that there was a better product to offer, but needed an oddsmaker. Back in the day, Vegas was the ONLY place where sports betting was legal, so I started my Google search.
OOPS!
There was NO Google back in 1983/84.
Made some calls and narrowed the list down to three names. Harry the Hat, The Ghost & Roxy. Actually, it mighta been Larry the Hat, maybe even Gary. Memory is a little foggy. The Hat got back to me but couldn't meet for a few months because he was gonna be out of the country. As you might imagine, The Ghost was nowhere to be found.
So, Michael 'Roxy' Roxborough was my guy. We set a meeting at the LAX airport where I even lost my wife for a while. Bad omen? Nah! Mrs. Ecks-Rated actually found Roxy, we ate, and then shook hands on a new partnership.
We called it America's Line, and within a year, it was syndicated all over North America in more than 125 papers. Me & Rox partnered for almost 25 years until he sold me his half and moved to Thailand to become the KING of BANGKOK! 
Roxy was and is one of the exceptional humans on the planet, still a friend after almost 40 years, and the BEST DAMN thing to EVER happen in my professional life!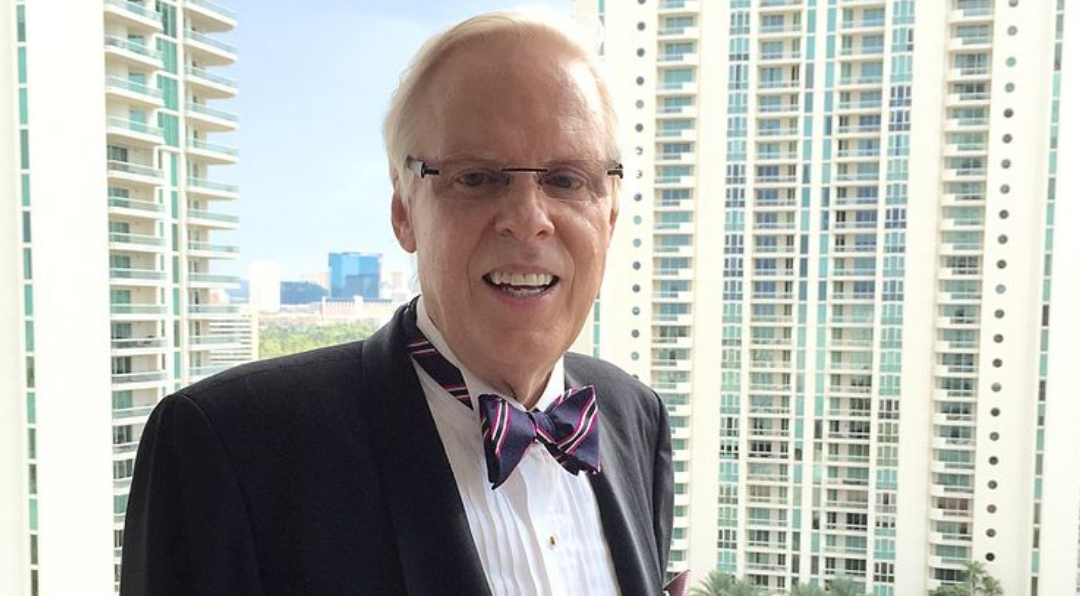 Here's a little taste of Roxy with his answers to the YO 11 Questionnaire.
1 - Would date ____ if I could? French Actress Sophie Marceau.
2 - Biggest score?
Taking my two roommates rent money and betting on a winning 5-2 shot at the races. That money got my share of the rent and a new bankroll.
3 - Worst loss?
Writing hot checks to bet the Reds over the A's in the 1972 World Series. Even though it went to the 7th game, I couldn't borrow any more to hedge.
4 - Best gambling advice?
If your bets are affecting your mood, you are betting too much.
5 - Best sports movie?
I don't like sports movies. Best gambling movie: California Split...it modeled my early career.
6 - Sports idol?
None!
7- Favorite hat?
A Dobbs Panama titled "The Gambler."
8 - What sporting event in the world would you like to attend?
All the games in a World Series "best of seven."
9 - What job other than your present job would you like to try?  
Baseball manager.
10- Your most treasured possession?
Nixon-Agnew cufflinks that my parents got at the inaugural ball. Two gems!
YO 11- Never told anyone ______?
I would have a lot of secrets if I didn't drink. After years of excessive martini drinking, I have probably spilled my guts out on everything.
--------------------------------------------------------------------------------------------------------
Benjamin Eckstein is a nationally syndicated sportswriter/oddsmaker. His column, America's Line, with the Ecks & Bacon appetizer, has run in the New York Daily News and over 100 other papers since 1988. You can follow him online at www.americasline.com. He is beloved by most, when he picks winners, and detested by others, when he picks the occasional loser. If you wanna piece of Eck, hit his Email...ben@americasline.com.