Odds Shark is your one-stop shop for picks, odds, betting news and trends – a resource for fans, bettors and media outlets looking for wagering information on all the sports and pop culture events you could want.
With the latest odds, trends and information on everything from the NFL, NCAA football and basketball, MLB, NBA, NHL and the UFC, to name a few, Odds Shark is a proven powerhouse in the sports betting industry. We have odds from around the globe, giving you the opportunity to seek out the best sports betting information along with our recommendations for the best online sportsbooks on the planet. Fans and media outlets alike have access to decades of statistics and trends from our easily accessible databases.
Connect With Us
Odds Shark Twitter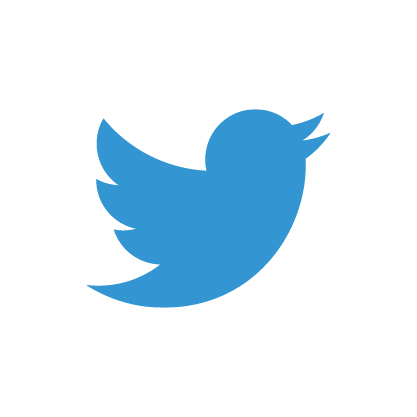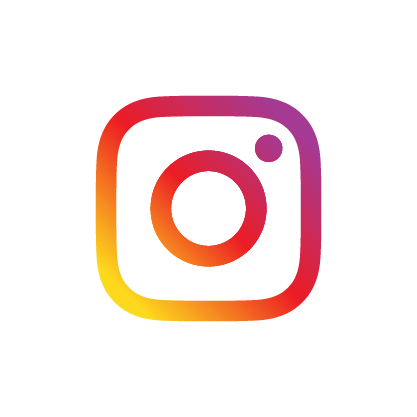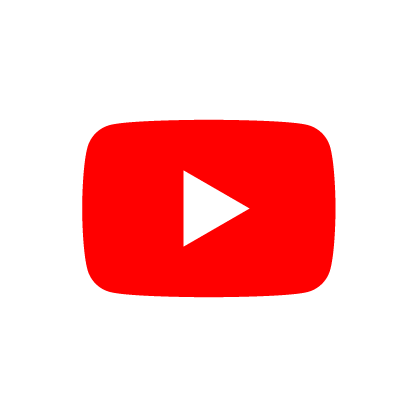 We are witnessing a new era in sports betting where placing a wager on Sunday's game is becoming as big as the game itself. That means accurate odds and betting info are a growing part of mainstream sports coverage.
Whether it's wacky trends for the Super Bowl, the best underdogs on a UFC card, or tips and picks for March Madness, Odds Shark is available on our social channels with all the info, trends, picks and odds whenever you need them.
Odds Shark Studios
Odds Shark studios is your guide to the latest betting news, odds and picks brought to you by our top insiders. This isn't your traditional talking-heads sports show. This is Odds Shark's finest handicappers digging into data and offering picks backed up by insights you can't find anywhere else. Be sure to watch our YouTube channel. Your wallet will thank you.
 
Our sports analysts produce daily videos for all the major sports leagues such as the National Football League, Major League Baseball, the National Basketball Association, the National Hockey League, and more. They provide free picks backed up by their unique insights into the game. 
Wait – there's more. We also bring you interviews with the top names in sports media to help us break down all the big games and events, including the Super Bowl, March Madness, the Kentucky Derby and all the big UFC fights.
Odds Shark in the News
Odds Shark is a trusted source for all things related to sports betting. You've probably seen us everywhere and not even realized it. Odds Shark has been featured in Forbes, the New York Times, People, USA Today, and more.
Here's some of the media outlets that have used our odds:
Our Odds are Everywhere
While OddsShark.com entered the market in 2008, the company behind it has been online doing sports matchups, odds comparisons and other sports-related functionality since 1997. In fact, we were providing stats, trends, analysis and picks before the internet even took off, sending out our products via phone and fax services in 1994. Remember fax machines? 
Armed with our knowledge of stats, odds, the Vegas point spread and betting information, Odds Shark offers our services to the big dogs in the industry. Since 2008, you've seen our odds on outlets such as Fox Sports, SB Nation, Yahoo Sports, Bleacher Report, NBC Sports and Barstool Sports.
You've heard of pool sharks being the best and craftiest of billiards players, and you're familiar with card sharks being experts at poker. Hence, the name Odds Shark – the expert on all things related to odds and sports betting.
When we started out, our goal was to become the authority on odds, point spreads and other aspects related to the numbers around sports wagering. Guess what? We reached our goal.
Media Inquiries
Looking for a guest to talk about the latest odds, or trends for a big game or event? Odds Shark's experts can provide you with a quote or commentary or make an appearance live on your show. Our team has appeared on Fox Sports, VSiN on Sirius XM, ESPN, Sportsnet, NBC Sports, CBS Sports, TSN, and more.
If you want one of our experts on your show, website or publication, our sports analysts are ready to boost your audience's betting confidence by appearing on your program.
For more information, or to book an interview with an Odds Shark sports analyst, please contact us here.
If you have questions or suggestions for website additions or subtractions, if you spot an error, or if you just plain don't understand something, please drop us a note through our contact form, or reach out to us on one of the social channels listed above. We'll do our best to get back to you. Odds are good it will be the same day.
There's plenty of new information and features being added daily and we welcome feedback and comments.
Thanks for your interest and good luck!