Tony Farmer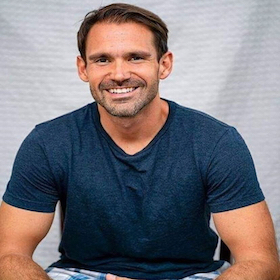 Tony Farmer is a betting analyst and professional handicapper for predictionmachine.com. Tony has written for several publications including Sports Illustrated's SI.com and, as a sports writer, interviewed some of the world's top professional athletes.
Tony lives and breathes sports betting and enjoys teaching others the finer points of the industry. In his role with Prediction Machine, he produces videos, articles and other content designed to help bettors anticipate market movement and make well-informed decisions. Tony believes even the most seasoned sports bettor should be constantly learning and evolving.
Tony can be reached at @tonysmarkettips and his content can be found at @pm_bestbets.
Upcoming Events