Our Top Sportsbooks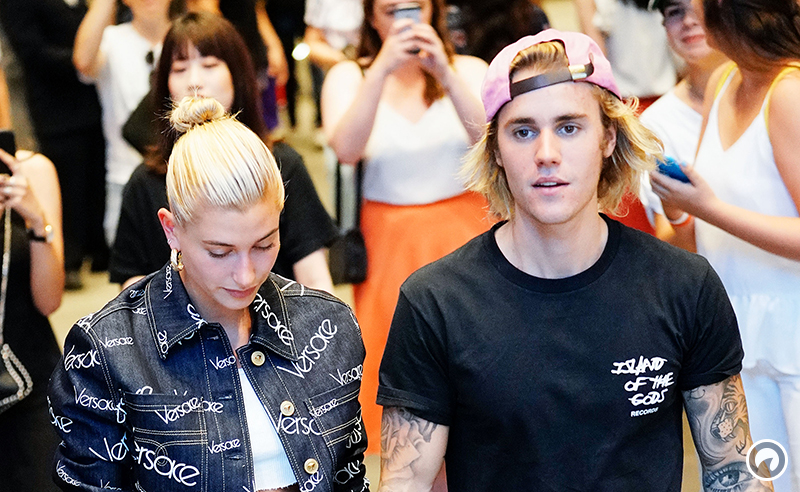 Celebrity couples are used to making headlines and no couple has made more recently than Justin Bieber and Hailey Baldwin. The newly engaged couple have taken over the tabloid and paparazzi world with their recent announcement and online sportsbooks are offering a plethora of betting options for when the two may tie the knot.
[custom:bodog-link] is offering odds for a range of props pertaining to the young couple's pending nuptials such as where they will get married, if they will get married before the end of 2018, and – with some hilarity – who will be Bieber's best man, to name a few.
"Is it too late to say sorry" for writing this? Time will tell but for now, let's break down some of the props offered and identify the best value.
How Long Will Bieber and Baldwin's Engagement be?
According to a recent survey of married couples in the U.S., the average length of time for an engagement is 14.5 months. But that stat is an average and these couples taking the survey are most likely not a pop star and a budding model with insane amounts of disposable income and flexible schedules.
Speaking from experience, there are many reasons why couples usually give an engagement some breathing time. Factors like accepting the idea of becoming married and making sure this is someone you wish to spend the rest of your life with, or the most likely scenario, to save money to pay for the damn wedding.
Considering that Bieber in his time in the spotlight has a track record of making quick, poor and even rash decisions (buying a monkey, egging a neighbor's house, getting engaged after dating for six weeks), a secret wedding is highly in play here. I think they get married ASAP or they split within six months but since I tend to look at marriage in a positive prism, I'm opting that Bieber has found "Someone to Love."
Pick – Less than Six Months +250
Who Will Justin Bieber's Best Man Be?
This prop does have some amusing options (Ellen DeGeneres at +6600 and ex-girlfriend Selena Gomez at +10000) but the obvious picks here have to be either his manager Scooter Braun or his dad Jeremy Bieber. Braun discovered Bieber back in 2007 through YouTube and has been by his side for every one of his successes and missteps. Braun has been a father figure for Bieber since his rise to the top so he would be a worthy candidate to stand by JB at his wedding.
While his best friend Ryan Butler is the +125 favorite, my money is on his dad, Jeremy Bieber. The elder Biebs has been much more visible in his son's life since his rise to the top of the charts and had JB as his best man when he got married earlier this year in Jamaica. The odds aren't great at +250 but Justin has been very vocal about keeping his dad involved in his star lifestyle and if this wedding is legit, I see it shaping up to be more of a family affair.
Pick – Jeremy Bieber at +250
Think I'm off base with my picks? Have your say in the comments and let me know "What Do You Mean" and don't forget to "Love Yourself."
Upcoming Events
Doc's Picks Service
Need more winning picks? Get $60 worth of premium member picks from Doc's Sports – a recognized leader and trusted name in sports handicapping since 1971.